Find Your Opportunity
Our people say we're a terrific, exciting and rewarding place to work. If that sounds like the kind of place you want to work, bringing your skills to Al Boom Marine should be your next move.
Our vision is to be the most trusted distributer and retailer, where people love to work and shop. That means harnessing the talent, creativity and diversity of our colleagues to ensure that customers receive great service every time they shop with us.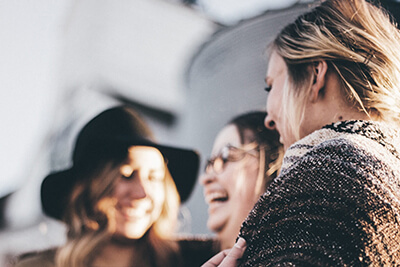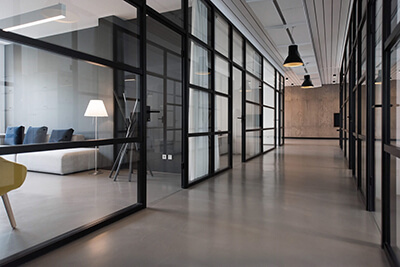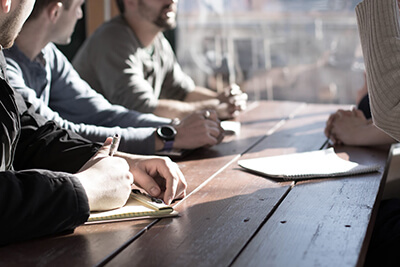 Empty section. Edit page to add content here.
Send us your CV and our HR Team will contact you as soon as more suitable openings become available.